Book Online Now!
The Thrill of a Lifetime Is Just One Click Away!
Our calendar is now open for reservations starting December 1st 2023.
We are currently still closed following the major Runway Construction at the Madisonville Municipal Airport completed this year.  Any customer with an Open reservation will have their Reservations extended. Thank you for your patience. We can't wait to start Skydiving again.
The Skydiving Company's secure online reservation system makes skydiving in Dallas, Houston, Austin, College Station, or anywhere in the Texas Triangle easy! You can book online 24/7 and make your reservation in minutes. Simply choose which skydiving experience you're interested in and select the appropriate button below. We are located at 2207 Airport Lane Madisonville Texas.
Before making a reservation, we encourage all guests to first review our Skydiving FAQ and Policies page.
ALL SKYDIVES REQUIRE A NON-REFUNDABLE $50 BOOKING FEE
I have read the skydiving FAQ & policies and agree to all published policies about age, height, weight restrictions, refunds, weather, aircraft, aircraft boarding, rescheduling, appointment times, and time at facility. The Skydiving Company is located at 2207 Airport Lane, Madisonville Texas. ALL SALES ARE FINAL, THERE ARE NO REFUNDS.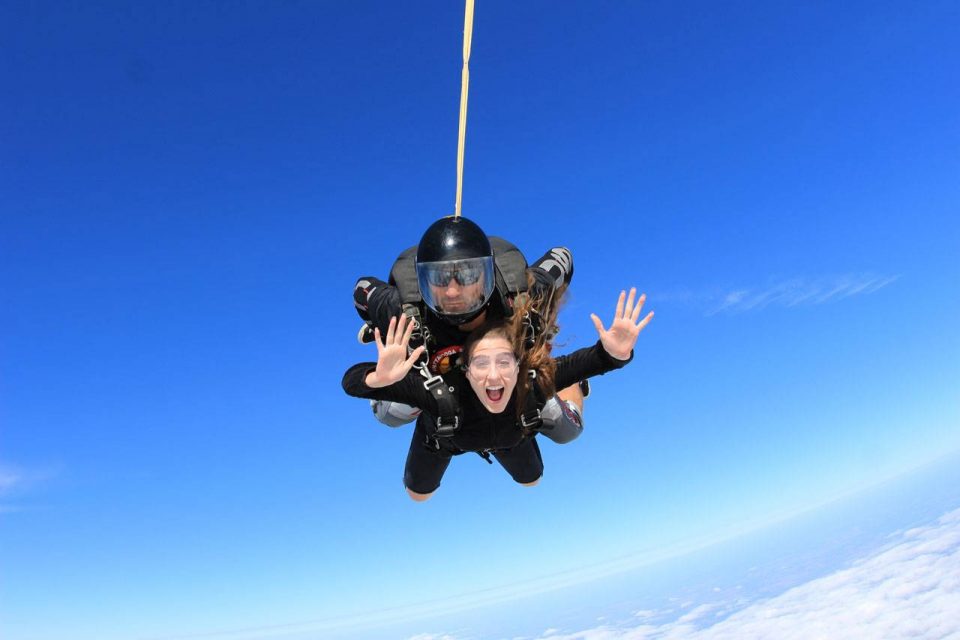 TANDEM
Our most popular option for first-time skydivers. No prior skydiving experience is required to complete a tandem skydive. We'll pair you up with one of our experienced tandem instructors who will accompany you throughout your entire skydive. Learn more about tandem skydiving.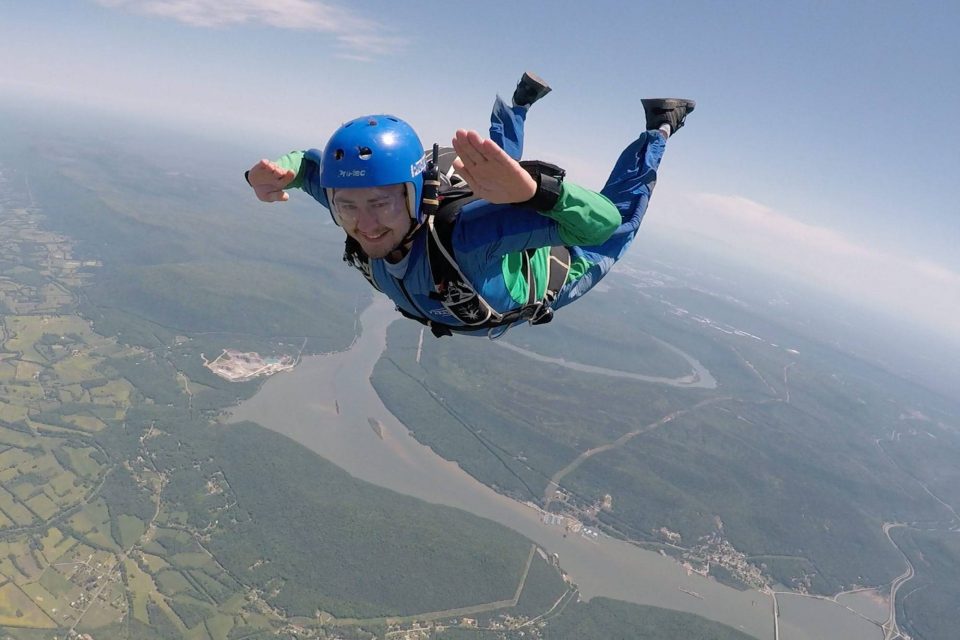 Solo Student Program
The best option for those wishing to learn to skydive solo.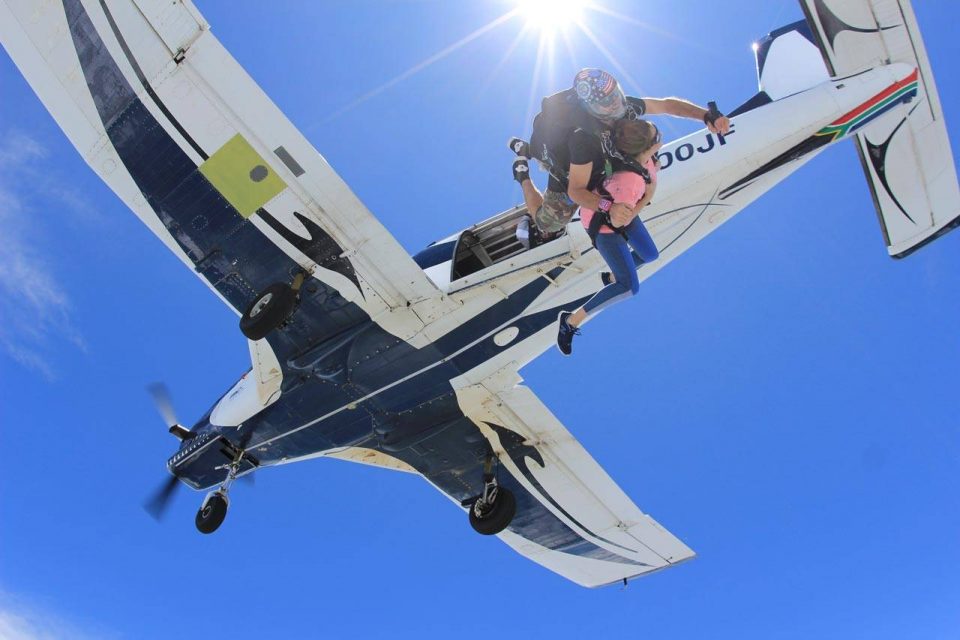 VIDEO
Spice up your experience with our still photo, deluxe video and still package, or our Ultimate Video Package when you arrive, just let us know at the counter!