THE SKYDIVING COMPANY
LANDING AREA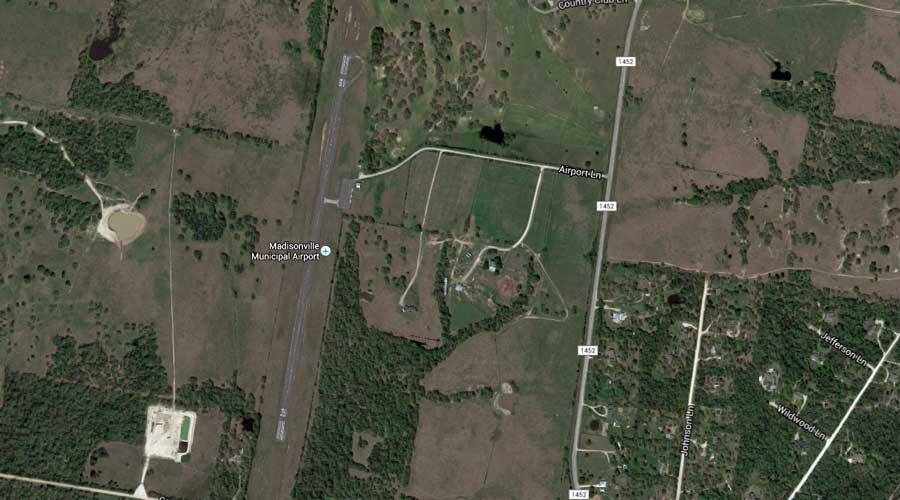 All parachute approach patterns are flown over the East Side of the Airport, above the main hanger. All patterns are right or left hand. All final approaches and landings in landing areas B/C are to be flown parallel to the runway.
LANDING PATTERN NOTES
Staggered Opening and set up rules apply In All Landing Area's
DO NOT LAND PERPENDICULAR TO THE RUNWAY IN AREA B/C
DO NOT CROSS THE RUNWAY BELOW 1000FT.
See And Be SEEN, Lookout For ALL Air Traffic
Look Both Ways Before Crossing The Runway
Vacate ALL Operational Areas ASAP
Be Kind And Polite To Neighbors, Avoid Climbing Fences, Go UNDER. If You Open A Gate CLOSE IT!
LANDING AREA KEY
Landing Area A Student Landing Area
Landing Area B Main Landing Area
Landing Area C High Performance
Landing Area D Low Approach Out Landing